Ship to shore communications
Connectivity is the backbone of the maritime industry. From logistics data and communications to recreational accessibility for crew members, the ability to transmit and receive large amounts of real-time data is now a necessity in an industry enjoying exponential growth.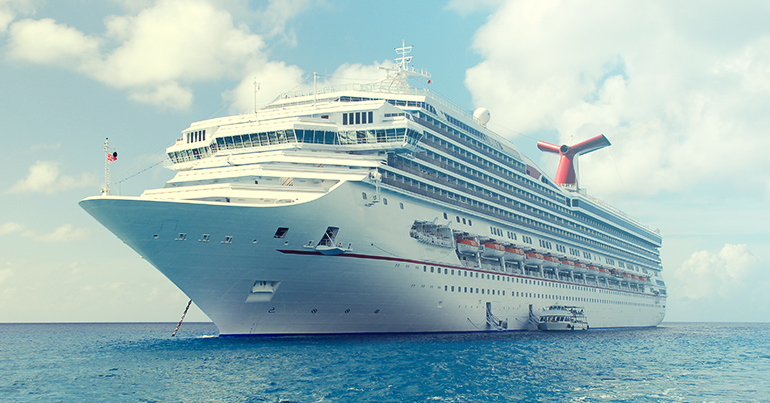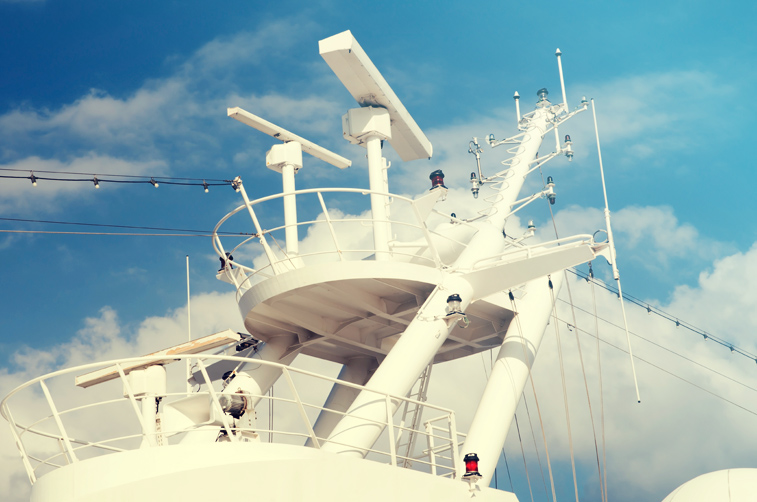 From commercial passenger ventures like cruise ships and ferries to engineering sector vessels and oil rigs, all maritime operations require quick, reliable comms to manage offshore projects and maintain continuous links with the mainland.
Poor-quality ship to shore communication solutions often leave maritime operators at a serious disadvantage. In the past, a lack of terrestrial or fibre optic network would mean offshore stations had to rely on expensive, low-bandwidth, unreliable means of connection.
Without adequate connectivity, offshore efficiency becomes compromised – frequent time-outs, poor signals and data transmission failures can severely hamper productivity.
Right time, right place, right connectivity
Since offshore conditions are subject to change on an almost hourly basis, the ultimate ship to shore communication solution should combine one or more of the latest forms of connectivity to ensure that constant, efficient, high-quality contact is available – whatever the weather, or wherever you are.
By utilising a combination of broadband services like VOIP and on-board WiFi access points coupled with the latest satellite technology and 4G telecommunications connectivity, offshore platforms and vessels can maintain constant internal and external transmission and reception capabilities regardless of conditions.
The application of cutting-edge technology ensures maximum workplace efficiency, allows for real-time logistics and planning, and provides offshore employees with a connection to family and friends during out-of-work hours, therefore improving overall morale and productivity in offshore settings.