Cost Reduction
Whatever the corporate climate, IT departments should strive to deliver the best possible value for money services. Often, networks and systems have grown in an ad-hoc way over the years. ITTAC offer a range of services to help review and maximise the use of the networks and systems.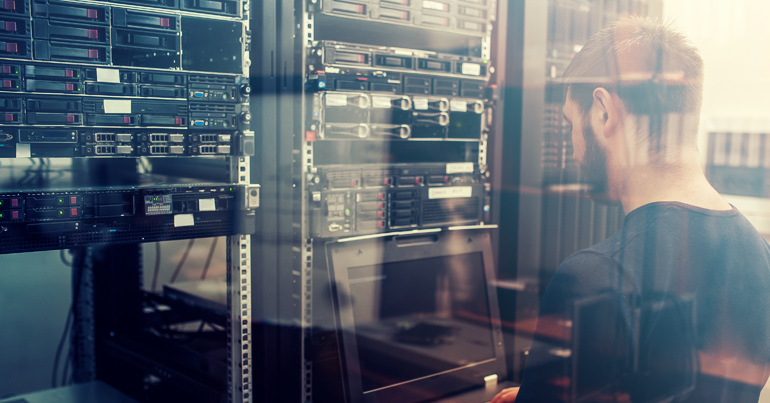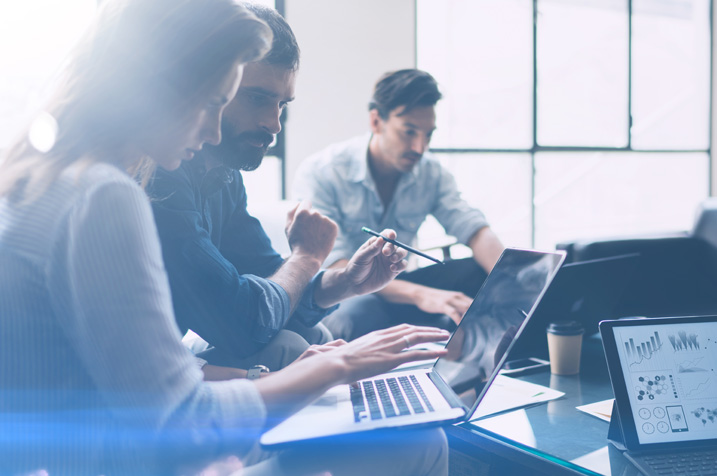 By researching the latest technology and pricing, IITAC can advise an organisation on the best strategy going forward. Sometimes it is necessary to invest money to save overall. Sometimes, redundant services or systems can simply be removed.
Any company, no matter how large or small will benefit from an external, experienced 'new' set of eyes.
ITTAC deliver a number of packaged service offerings. These include health checks, reviews, strategic advice and consolidation planning.