High-quality telephony
Voice over Internet Protocol, is the future of business communication. As the name suggests, VoIP is a means of delivering voice and multimedia communication online.
It functions like any other phone system, allowing your business to have internal lines with the capability of dialling to any phone line in the outside world. The biggest difference, and perhaps advantage, of VoIP is that it offers custom scalability and adaptability with much lower costs than traditional phone lines.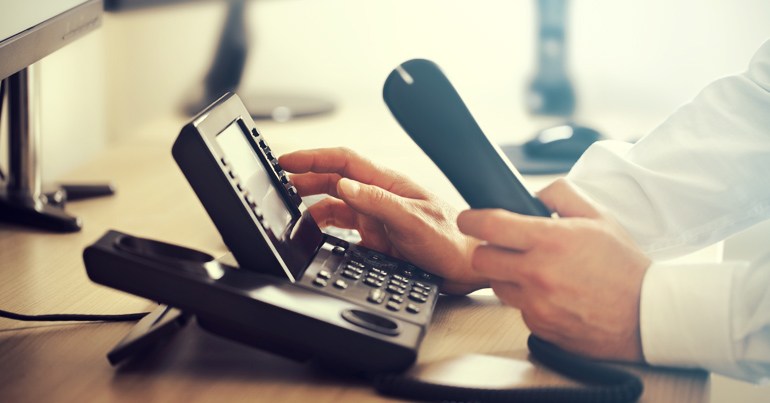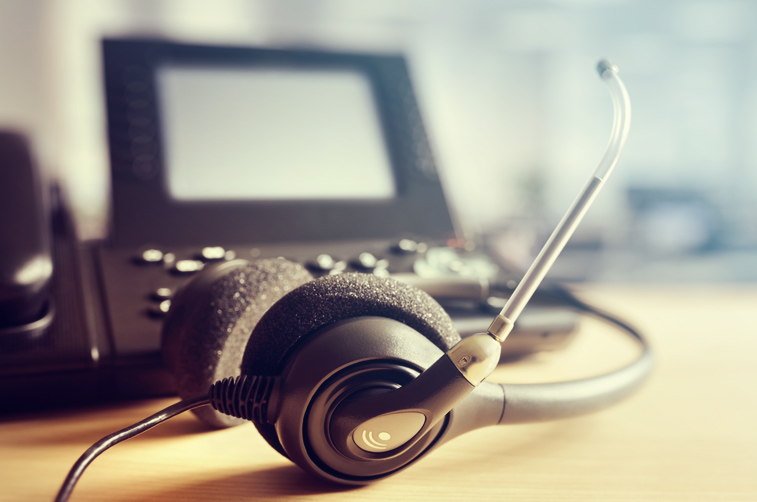 Effective Telephony
A voice over IP (VOIP) system powered by robust router and modern handsets deliver high quality calls and no drop outs. Simple to use yet with powerful features.
Improved security
VOIP security has improved immensely, with end to end encryption and full firewall capabilities. The ability to eavesdrop effectively removed.
Flexibility
Modern systems are easy to adjust to suit business needs, adding or removing users or channel meaning flexible, cost effective charging.
Collaboration with Teams, Zoom, conferencing and working from home
More than ever companies need simple effective communications and with increased home working the ability to collaborate with colleague via voice or video conferencing is paramount.
IITAC support all the current standards with maximum interoperability.