High-quality telephony
VoIP, or Voice over Internet Protocol, is the future of business communication. As the name suggests, VoIP is a means of delivering voice and multimedia communication online.
It functions like any other phone system, allowing your business to have internal lines with the capability of dialling to any phone line in the outside world. The biggest difference, and perhaps advantage, of VoIP is that it offers custom scalability and adaptability with much lower costs than traditional phone lines.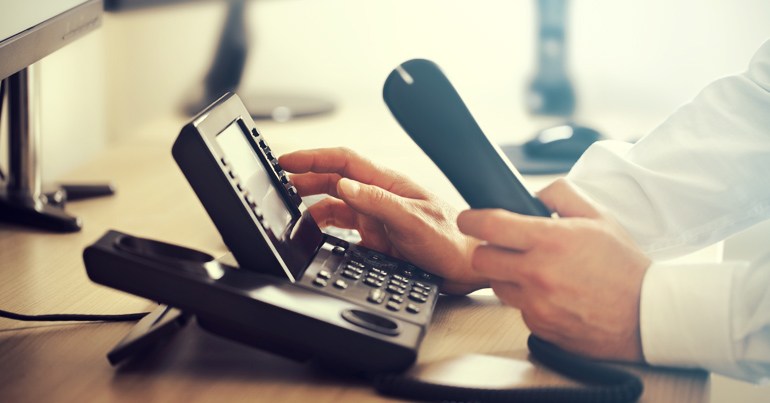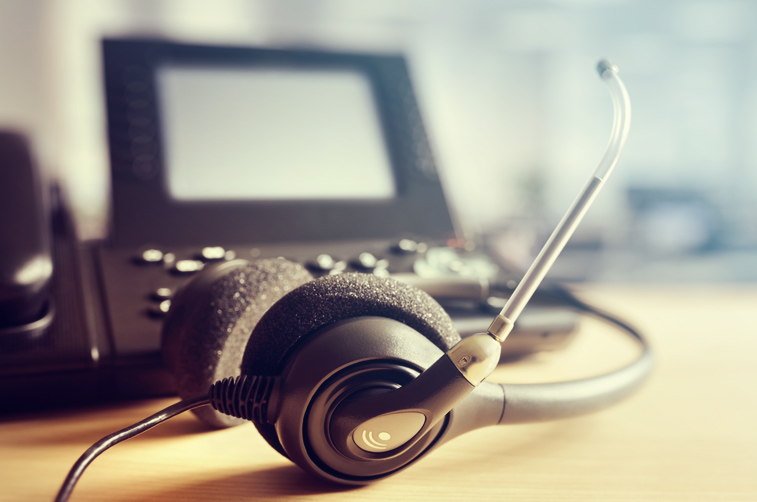 High-quality telephony
A VoIP system powered by high-calibre routers, streamlined software and the latest handsets means you will never have to compromise on the quality of your calls. Your business can expect crystal clear, low-latency conversations even during the busiest periods of the day. Flexible functionality allows you to quickly and easily upscale operations as-and-when your business needs it.
Improved security
VoIP is as secure as any other telephony solution, and our systems are protected against malware, denial of service attacks, phishing and call tampering. Phone systems can be held on-site or hosted, depending on your business preferences.
The flexibility to do more
New VoIP users can be added in a matter of minutes. Whether you need to provide existing employees with the capability of working from home or are simply expanding the number of telephones in your office, our integrated VoIP solution can be moulded precisely to your requirements.
For further information on how a VoIP system could streamline the way your business communicates, simply contact a member of our friendly and experienced team who can guide you through the basics of how VoIP systems work and arrange a site survey to ascertain your requirements.
Have a query? Simply give us a call on: 0161 358 1040 or send us a message using our enquiry form.