IT Strategy
Companies need to know where they are going. IITAC helps by providing a fresh pair of eyes and the extensive experience gained from working in and with many organisations.

IITAC can help review and update an existing strategy or create a new one.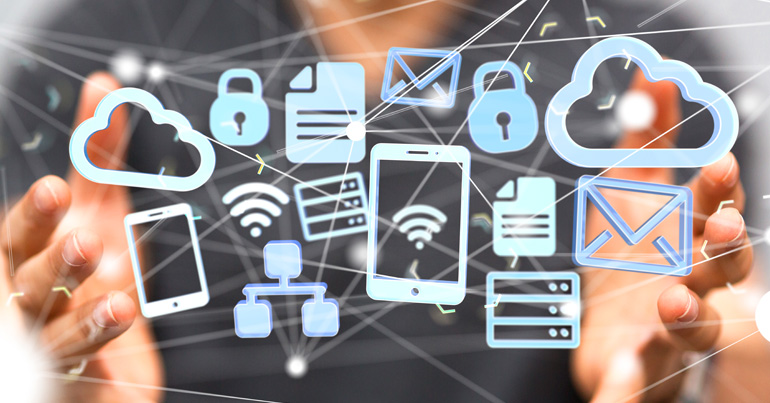 Have a query? Simply give us a call on: 0161 358 1040 or send us a message using our enquiry form.