CCTV recording and analysis
CCTV is now a standard part of any security package for companies and organisations of all sizes. Indeed, the simple presence of such camera systems can act as a valuable deterrent to those intent on causing disruption, damage, or committing acts of theft.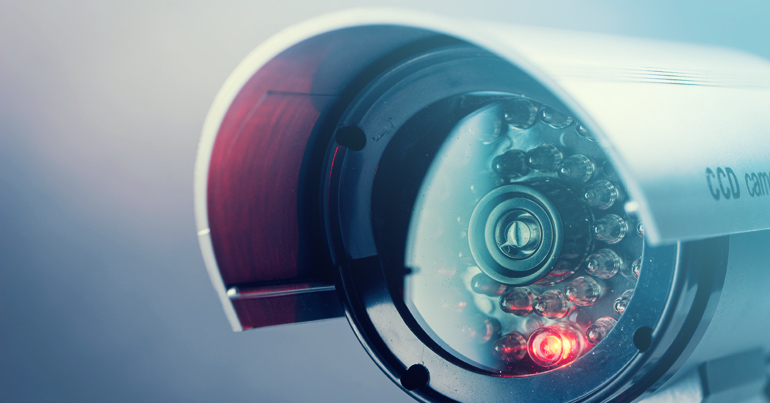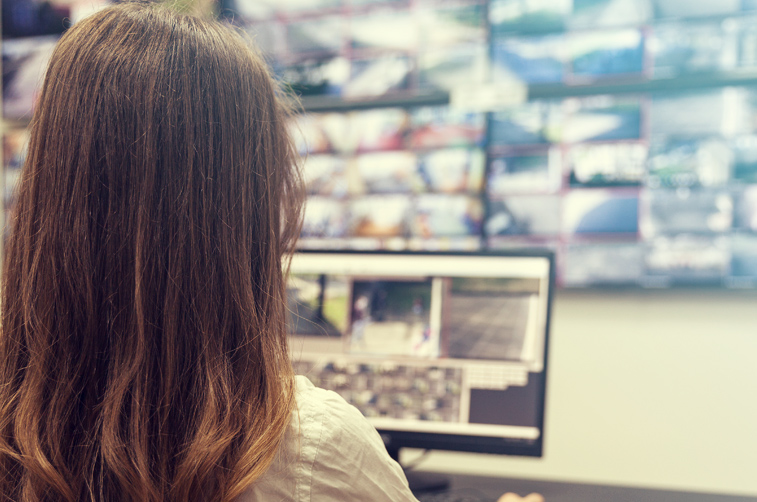 Our expertise in CCTV systems and remote analysis helps create the most positive of security environments for your premises, staff and clients.
Key features:
A bespoke CCTV installation, following a full location assessment by, and with guidance from our highly professional team, making sure that the system acts as a proactive visual deterrent, as well as providing the most-effective area coverage.
Assessment, maintenance or upgrading and repairs to any current CCTV equipment.
Constant, or key-time periods remote monitoring activities, undertaken by our specialist staff.
A CCTV system that integrates seamlessly with the other security processes undertaken by your business or organisation.
Assessment of on-going activities to highlight potential security concerns and provide vital supporting evidence for legal proceedings if required.
Does your current system require updating or is new coverage required?
Whether starting from scratch or updating your current system, expert advice from our team is only a phone call away. We can discuss your needs, how our CCTV and monitoring solutions can dovetail with your own on-site security activities, and establish a clear protocol for handling all situations.