Integration of IT services
We specialise in the delivery of robust, scalable and cost-effective IT solutions that deliver a tangible ROI - but what sets us out from the crowd is our ability to bring those services together into an integrated, bespoke solution that is tailored to our clients' needs.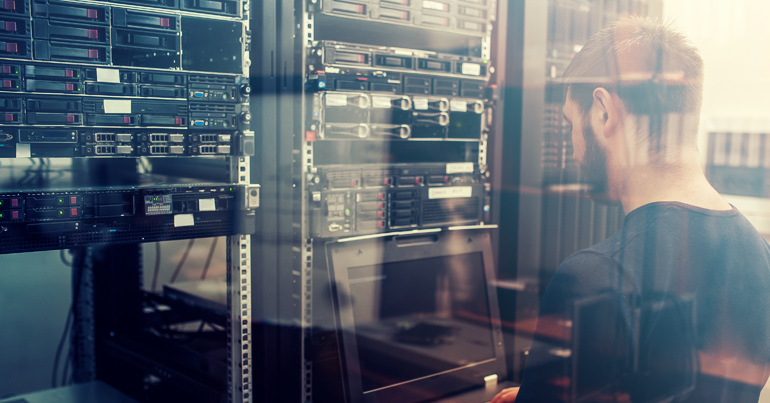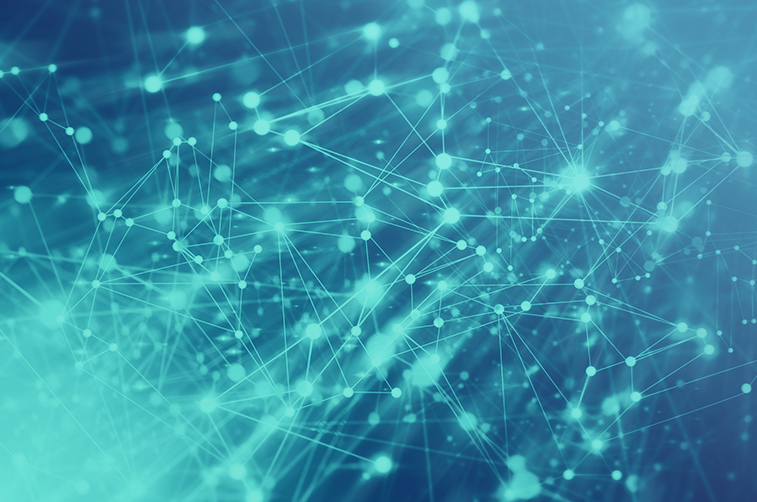 For example, upon assessment of your needs and existing infrastructure, we might recommend integrating your CCTV services with telephony over a solid, high-performance communications backbone. Naturally, our suite of IT services is designed to offer you the same level of service across locations, with ease of use and maximised uptime.
We have vast experience in the marine sectors, but our breadth of experience and product mix enables us to service clients across other diverse industries, including healthcare provision and finance.
Features and benefits of our service
IT solutions entirely customised to your unique business needs.
Seamless, integrated and holistic solutions that offer robust functionality, ease of use and highly secure IT facilities to improve your business's bottom line.
IT services that help your staff to do their jobs better - with greater speed, enhanced communications and stronger reporting functionality for managers.
Bespoke services to suit your needs - from workflow management systems through to VoIP and internet hosting.
Expert IT support professionals available whenever you need them and with rapid response to ensure your business remains operational and secure.
An excellent service, with strong attention to customer experience. We strive to ensure our customers are truly delighted with our service, and in fact, many of our customers come by word of mouth as testament to the quality of our service.
Have a query? Simply give us a call on: 0161 358 1040 or send us a message using our enquiry form.