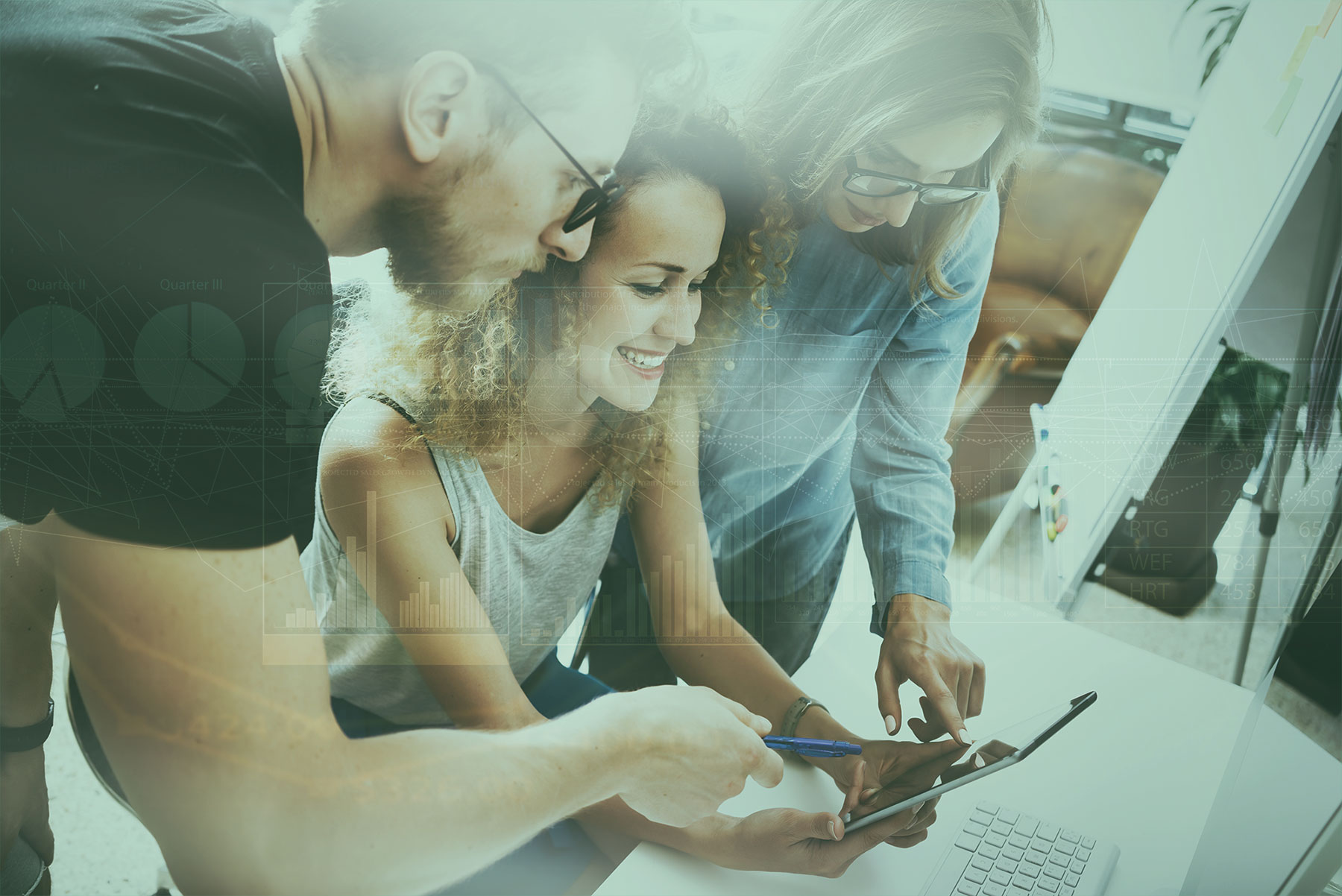 simplifying business-critical IT systems
IITAC provides a comprehensive range of leading edge IT and communications services to companies and organisations, large and small, around the world.
Our team of versatile, personable experts are capable of undertaking projects in most environments. We have particular expertise with ferry operators, cruise lines, airlines and public sector organisations. Your business objectives are paramount. We understand how enhanced IT and communications systems can dramatically improve your competitive advantage.
Whether you are looking for a new solution, a modification, or simply an improvement in the effectiveness and efficiency of your existing system, we have proved our ability - delivering innovative solutions based on current and emerging technologies, on time and on budget.