Data Security
Many companies now consider the data they hold to be one of the most valuable assets of their organisation, yet rarely do they implement proper controls to protect this most valuable commodity.
For a company to protect their data, the correct security policies are necessary. Security is about policies and people. Without the correct security policy and controls in place to support it then the technology will fail. As home working and tele-working continues to increase, companies need to look at low cost access solutions and appropriate security measures.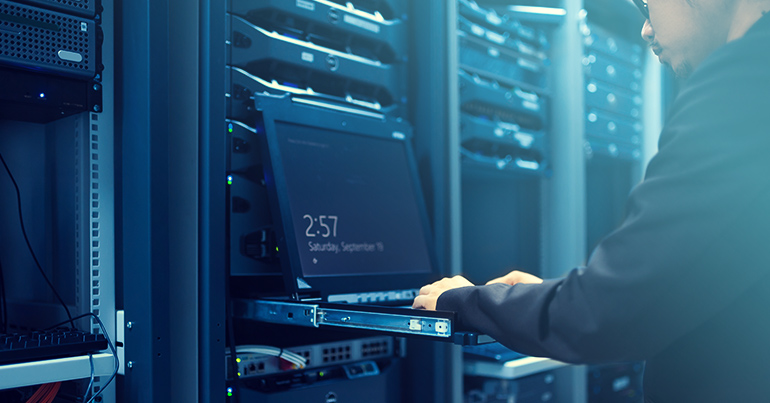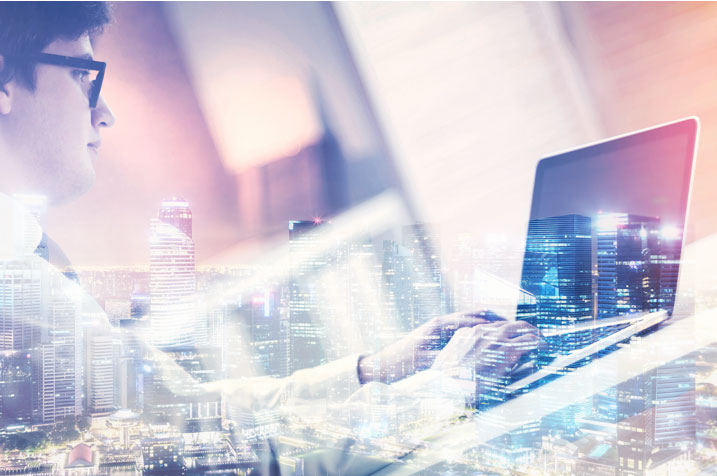 The internet is clearly one low cost access method but in using it, many companies are providing a back door around their corporate firewall and into their network.
IITAC have delivered solutions using the internet and token authenticated services to provide robust, easy to use and low cost remote access solutions. A simple security assessment would enable an organisation to decide if corrective action is needed or indeed a sufficiently robust security environment is in place. No security plan is perfect. What is important is to implement a risk model appropriate for the size of organisation and the value of its information.