Server Migration
We have undertaken a number of projects that require the consolidation of servers and or replacement with virtual servers.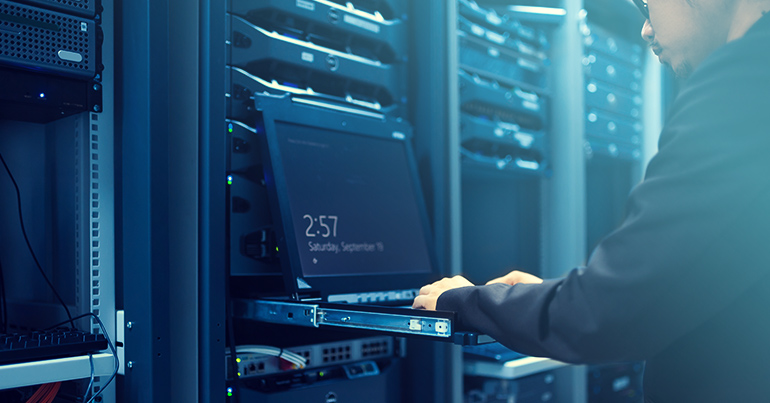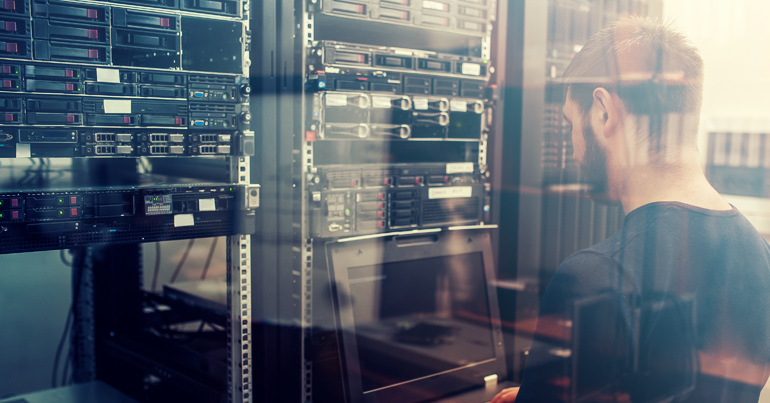 Benefits of Server migration
Reduce costs.
Improved performance.
Migration to more modern O/S.
Better resource management.
IITAC provide the initial review and recommendations at no cost or obligation.
Have a query? Simply give us a call on: 0161 358 1040 or send us a message using our enquiry form.